Cybersecurity Training and Development
Cybersecurity Training and Development
Advanced Development Programs to Equip Your Teams for Medical Device Cybersecurity
TRIMEDX's commitment to protecting and maintaining medical devices includes the education and training necessary to service increasingly complex technology. Cybersecurity and compliance training are essential components of these resources.
TRIMEDX CE Cyber Academy
As a leader in medical device cybersecurity, TRIMEDX offers each associate a specialized and comprehensive cybersecurity training and certification program. Our CE CYBER Academy is one of the first and largest joint clinical engineering and cybersecurity training programs in the United States. Dedicated cybersecurity specialists receive additional, specialized, and advanced training to equip them to respond to all cybersecurity threats and vulnerabilities. The CE CYBER Academy was created as a joint effort between TRIMEDX and CyberVista, a team of leading experts in cybersecurity and cybersecurity education.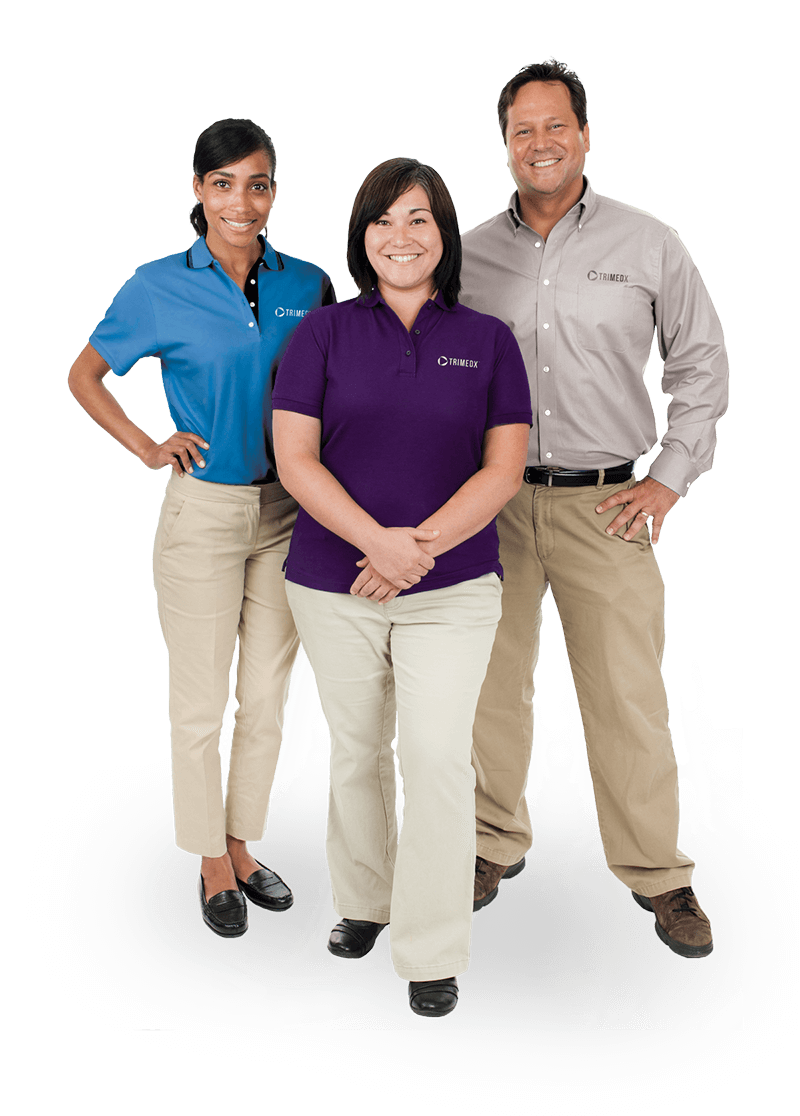 Of TRIMEDX's 3,000+ biomedical technicians complete CE CYBER Academy training
TRIMEDX CE CYBER Academy offers:
Standard training for all TRIMEDX associates
Advanced training for all TRIMEDX Clinical Engineering CYBER specialists

Regular training on developments and updates to both the regulatory and technology landscapes that influence cybersecurity strategies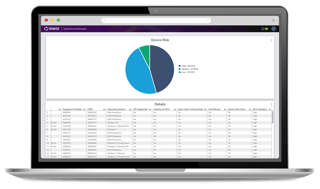 Biomedical engineering and IT teams have traditionally operated separately, creating potential blind spots in medical device inventories at a time when network connectivity is increasing. Our CE CYBER Academy seeks to bridge this gap by focusing on how these two essential functions can strengthen one another through collaboration and learning.
TRIMEDX understands that medical device cybersecurity is uniquely linked to clinical operations and patient safety. The CE CYBER Academy leverages both our extensive experience in clinical engineering and robust cybersecurity resources so all TRIMEDX associates understand the importance of data security to device maintenance and are prepared to take an active role in protecting the health systems with whom we work.
Learn More About Training and Development Opportunities Included with TRIMEDX Solutions
White Paper
Medical Devices at Risk: Gaps Beyond Cybersecurity Protocols Present Vulnerabilities
A study of 100+ healthcare executives reveals the top three components necessary for a medical device security solution included real-time device monitoring, cybersecurity expertise, and remediation of vulnerabilities. Research indicates a lack of awareness of how clinical asset management can bolster defenses.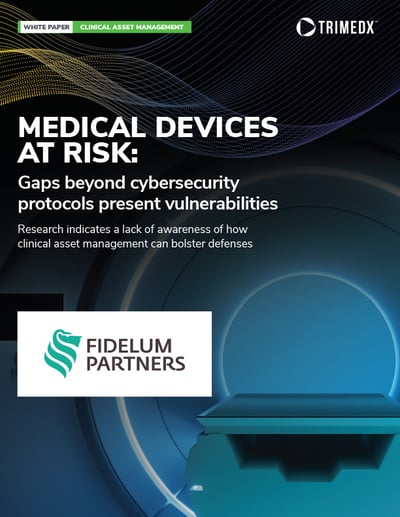 Learn More About TRIMEDX's Cybersecurity Solutions