Sustainability
Sustainability
Our Sustainability Commitment
At TRIMEDX, purpose drives our business. We help healthcare systems use medical equipment more efficiently and securely by focusing on compliance, risk management, optimization of assets, and improving utilization - resulting in better patient safety and care. Ultimately, we enable providers to better serve patients and their communities. Our mission is ethical at its core and informs our approach to environmental, social, and governance (ESG) issues. ESG is a differentiator for our clients and our associates. It's a moral imperative for our communities. And it's a necessity for the planet.

Our ESG roadmap serves to ensure our associates, clients, and other stakeholders know where we stand on ESG issues. Our ESG roadmap is based on the Sustainability Accounting Standards Board framework for the Professional and Commercial Services industry.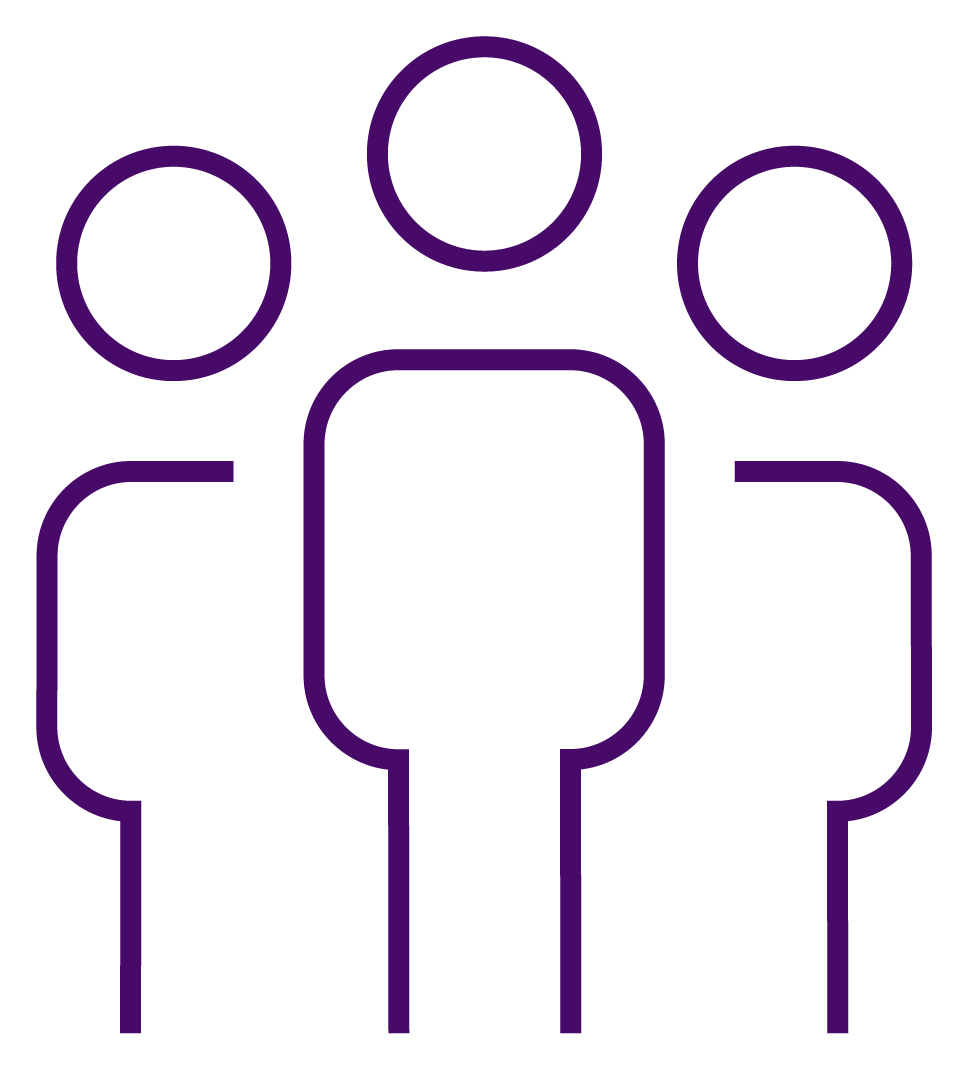 We respect our associates as whole people with full lives, inside and outside the workplace. We express that respect by offering industry-leading benefits, focusing on talent development & training, and cultivating a welcoming and empowering workplace culture — a place where associates feel they belong. Our social values inform our approach to human capital management; health & safety; and diversity, equity, inclusion and belonging (DEIB). We value opportunities to support the greater good in our local communities, and our associates play a large role in those efforts. We refer to our combination of programs, benefits, and rewards as the TRIMEDX Advantage: a work environment that gives our associates the material and moral support to be their best selves.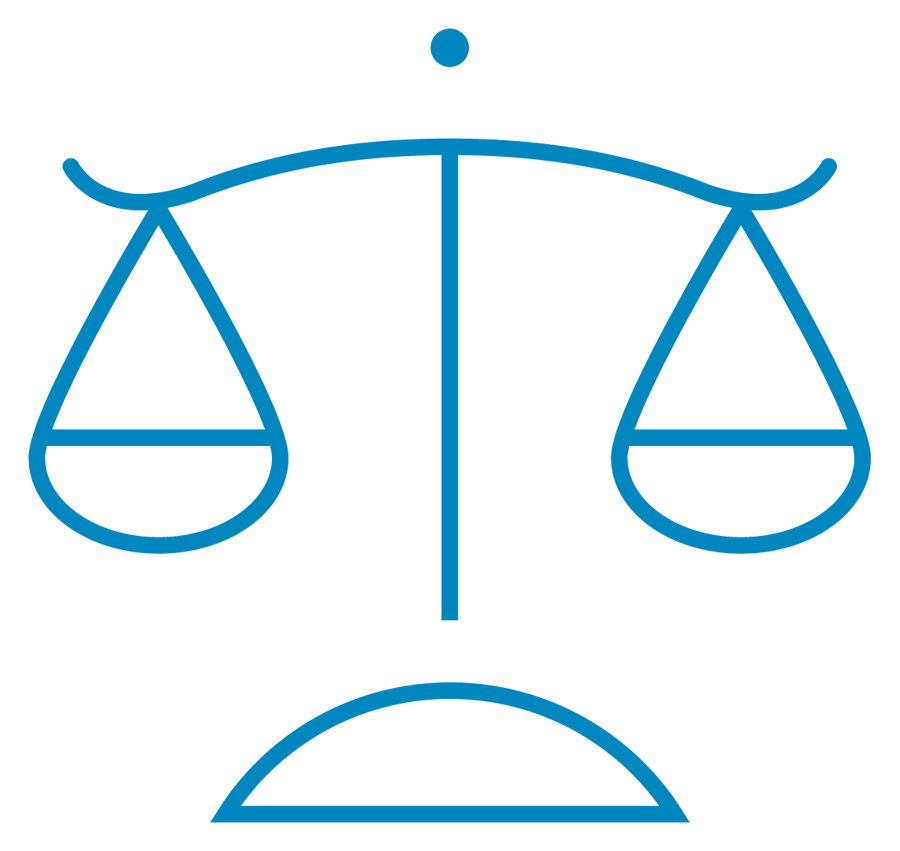 We know that good governance is the foundation that supports the success of our efforts. Our commitment to strong governance begins with leadership and culture.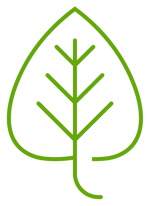 We take pride in our efforts to provide information, systems and support to help our clients utilize resources more efficiently to prolong the lifespan of critical medical equipment. We are proud to play this role, which is inherently beneficial to the environment.
Learn more about our comprehensive ESG efforts.