We develop bold, new solutions to complex problems while maximizing outcomes.
We are at our best when improving the health and life of our associates, our clients, and those in our communities.
We achieve industry-leading performance through operational rigor and accountability to one another and our clients.
As part of our commitment to continually advancing the needs of providers and patients, TRIMEDX engages directly with the FDA, key policymakers, legislators, and other industry organizations and providers. We pursue legislative initiatives as well as monitor and influence movement on relevant regulatory issues.
Our advocacy work directly impacts our clients, ensuring they are not only in the best position to meet patient safety objectives but also to avoid unnecessary burden and costs. We ensure our clients are up to speed with the latest requirements at a national and local level. Our national compliance team supports our entire network of providers in navigating and operating within an environment of increasing risk.
Established the Alliance for Quality Medical Device Servicing along with five leading competitors to serve as a voice for ISOs, advocate for healthcare providers, and advance the industry at large

Regularly advocates for medical device-related legislation that is beneficial to healthcare providers

Promotes policy and legislation related to medical device cybersecurity
Serves in a leadership position on AAMI service standard and development
Collaborates with FDA as an expert on medical device servicing standards and regulation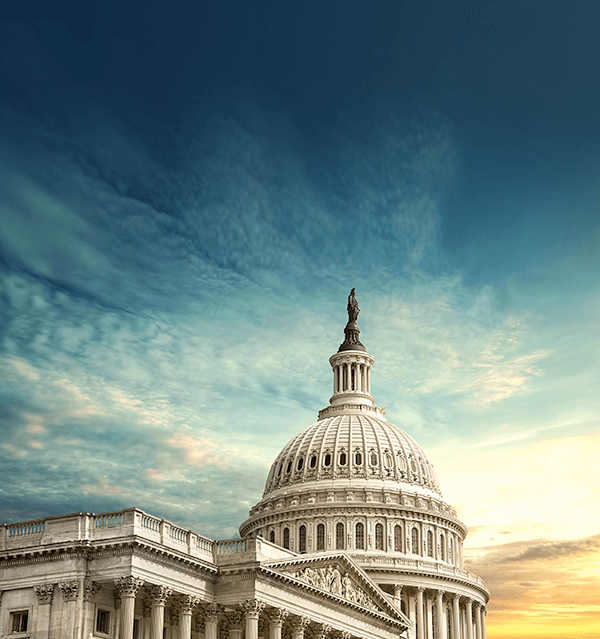 "TRIMEDX feels like a trusted advisor, not a service provider."
— Critical Care and Short-Term Acute Care Hospital System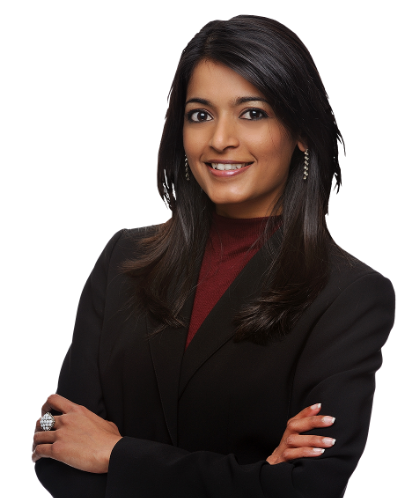 Ready to unlock the full potential of your clinical assets?